We support businesses throughout the South Pacific
Remote Global manages procurement and supply chains for businesses in Papua New Guinea and other South Pacific Islands. Our team has an expert understanding of the supply network available to businesses in the region.
We have formed strategic partnerships with high-quality Australian and international suppliers, allowing us to introduce new supply opportunities to our clients in the South Pacific. Businesses across the region trust us to source quality products and material to suit a range of project schedules and budgets.
At Remote Global, we're team players
We know that when we work together, everyone succeeds. It's a mindset that has seen us find fresh ways to get things done and solve long-standing problems.
We provide end-to-end procurement and supply chain services
Remote Global provides a single point of management for procurement and supply chain services. We help our clients deliver specific projects or manage ongoing needs for goods and materials. Our service is fully customised and can include:
Specification
Market testing
Consolidation of orders and purchase orders
Logistics support
International supply
Delivery solutions
Daniel Lewis founded Remote Global in 2010 to help business in developing regions prosper. Living and working in both Papua New Guinea and Australia, Daniel gained a first-hand understanding of the obstacles to delivering quality projects in developing countries. Remote Global is guided by Daniel's determination to become a trusted partner to businesses, governments and suppliers.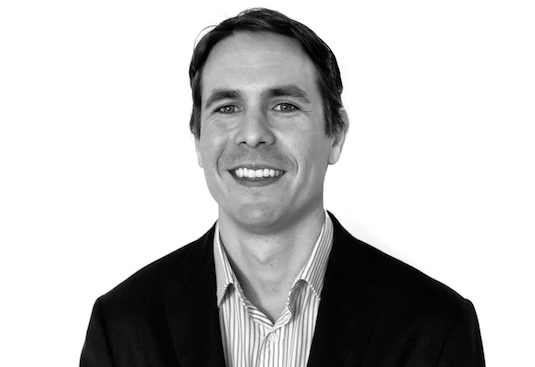 We are committed to serving the South Pacific Islands
The Remote Global team understands the intricacies of sourcing and supplying goods and materials for the South Pacific Islands.
We believe that together you can do better, and be better, by thinking a little outside the square. Our team is driven, dynamic and up to a challenge.
We are focused on the needs of our customers and our attention to detail has seen us form long-standing relationships with many businesses. We are proud to have been an integral part of many successful projects in Papua New Guinea and beyond.
Find out how our expertise in procurement and supply chains can increase your business success.